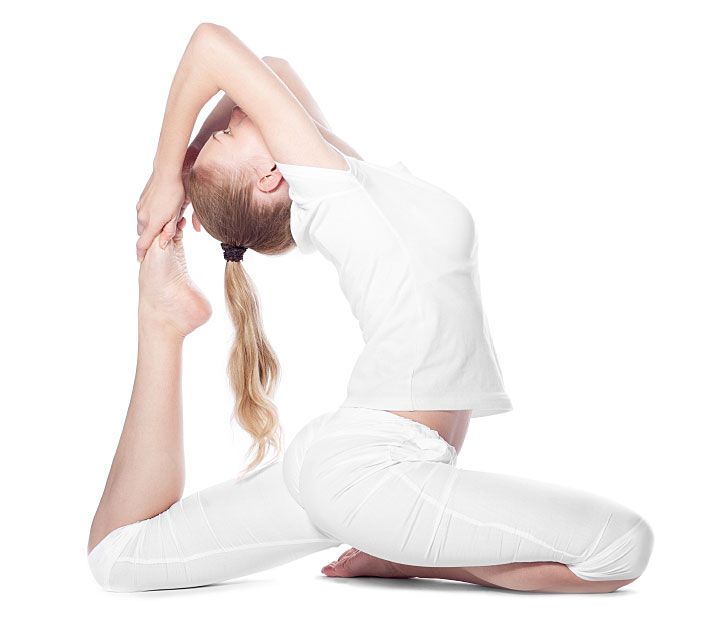 Find peace quiet & balance in this hectic world!
Improve your posture, flexibility & strength
Practise effective stress management while increasing mental alertness & concentration
Strengthen the nervous, immune, digestion & cardiovascular systems in a dynamic, yet relaxing practice…
At your convenience, time and pace
Certified Yoga Teacher with international experience
Teaching private & small group classes in Tel Aviv and Hasharon area
Yoga for me is a wonderful physical activity but also a cure for the soul, a way to connect body, mind and spirit. Furthermore, it is a way of life.
I have been Teaching small groups and one-to-one Ashtanga inspired Yoga classes in Israel in Tel Aviv and Hasharon area.
Qualifications & Inspiration
Yoga Alliance Registered Yoga Teacher (RYT)
Yoga Teacher Training course – 'Centered Yoga' (200+), Yoga Alliance accredited
"Do your practice and all is coming"